The Golf Course
is Opening for the
Season on March 25th
Please call clubhouse for tee times and hours of operation.
401-828-9215
Rental of golf carts will cease 2 hours before sunset.
Click Here to Book Tee Time Online
18 hole rounds and single players must call the pro shop – thank you.
Purchase a gift card and golf for 50% off
You will receive double the amount ordered
Click to Purchase Gift Certificates
Offer expires April 2nd
Card purchases can be done at the clubhouse between March 26 and April 2 or online
4% fee for credit card purchases at the pro shop
Gift Card Restrictions
Valid Saturday, Sunday and Holidays after 11:00 am
Valid weekdays before 2:00 pm
No league or tournament play
Midville Golf Club takes pride in maintaining a reputation as one of Southeastern New England's finest 9 hole courses.
An interesting layout featuring a variety of slopes, angles and hazards offers skilled golfers a challenging environment and helps golfers of all levels learn the intricacies of course management.

To provide the best playing conditions possible and an enjoyable experience, we pay special attention to superior course maintenance and grooming.
Midville is centrally located in the heart of Rhode Island, close to route 95, TF Greene Airport and less than 15 minutes from downtown Providence.
Feel free to browse our site for basic information, gift certificates, directions and other information.
TEE TIMES MAY BE RESERVED UP TO 7 DAYS IN ADVANCE BY CALLING THE PRO SHOP AT:
401-828-9215
Click Here to Book Tee Time Online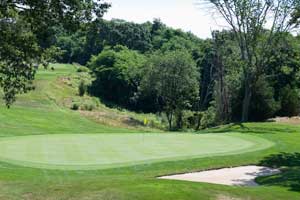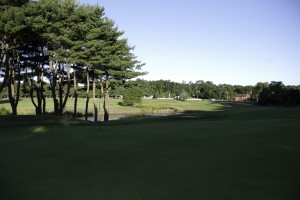 Click to Purchase Gift Certificates